60 DAYS WIFE : CHAPTER 61 – THE END
Written by Authoress Mide
Chapter 61
**One hour later**
We arrived at his Villa, his Villa is not bad but Alex own is times two better than Ryan's own.
"Hey momma" Ryan said as soon he saw us, he hug me really tight and I smiled
"So we're invisible" Yuri said
"You're not important so move away" he said and Gwen hit his head with the selfie stick that's she's holding
"That hurt" he whined
"Next time you have respect for us" Yuri said and walk away with Gwen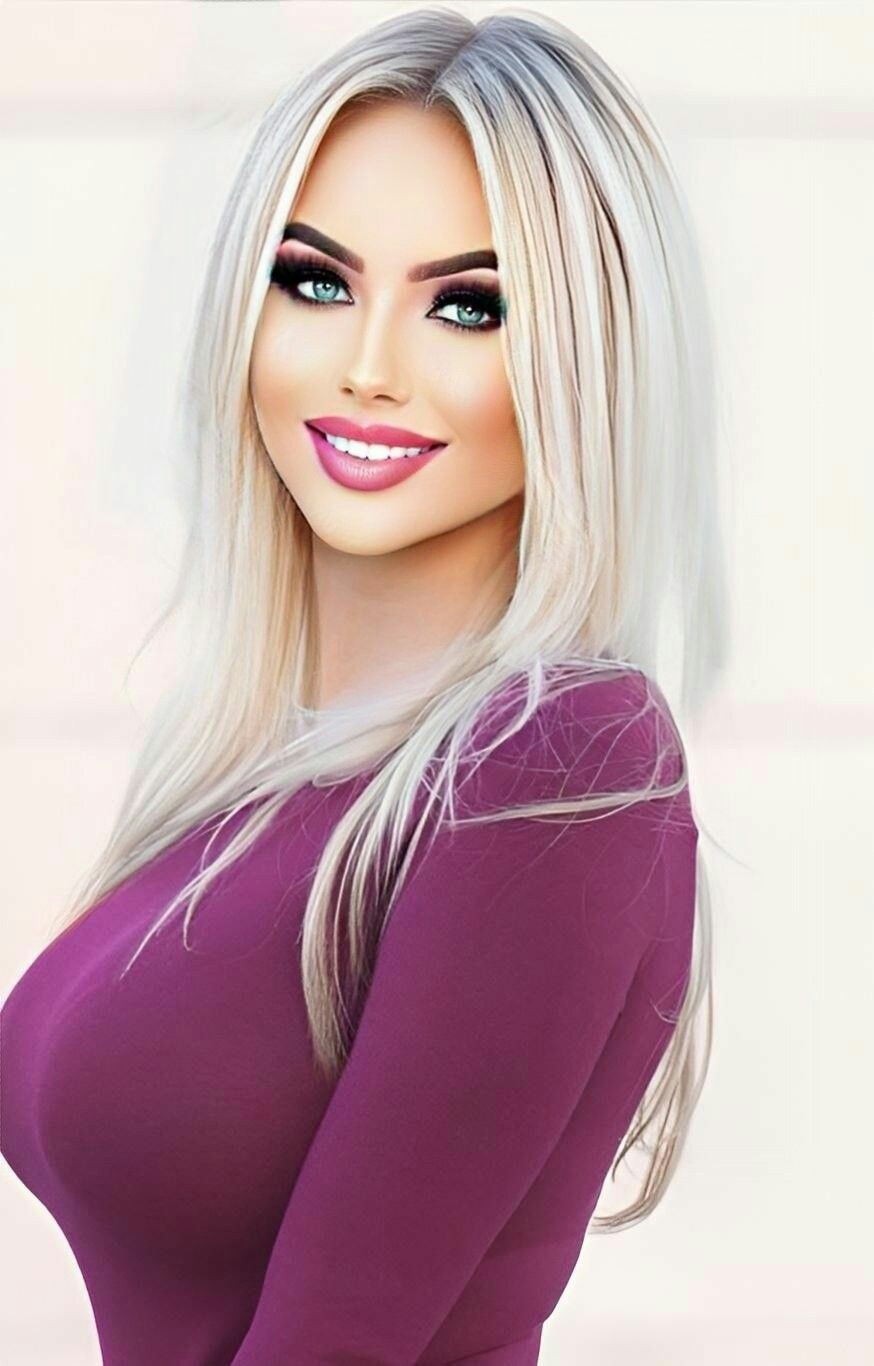 He wrap his hands around my neck as we enter his living room
"Are you okay?" He asked
"I'm fine" I replied
"You don't look good, something is bothering you" he said and I stop walking
I glance at him then sigh heavily "I'm just stressed out"
"She's here" he muttered
"Who??"
I lift my head up and I saw Eliana standing five feet away from me
We just stare at each other without saying anything, she look wear out
"I will just go and get the food ready" Ryan said then walk away
Now I'm left with her alone in the living room, I walk past her and went to the kitchen
"Do you need anything, I can help you with it" she said and I glance at her
"I don't need anything"
I open the refrigerator and brought a bottle of water, I open it then sip a little
"Why's everywhere hot" I muttered and she chuckled
"Why don't we go outside" she said and I nod my head
"I will…… sorry….I'm….. going" I muttered and rush out
I don't still have the courage the face her, I'm here to make things right and not to worsen the situation
Eliana followed me behind without saying anything and I just keep my mouth shut too, the notification sound coming from my phone made me to stop walking
Message from Alex
"Hey where are you"
"Are you safe"
"If you are trouble call me and I will come immediately" I read the message
I scoff, so now I'm important to him, he wants to be acting like a superman, A superman that's cheating on his wife
We got outside, everyone gather around a small table sitting on the chair
"Lila you are here so fast" Ryan said
"There's nothing to talk about" I muttered then sit down beside Gwen
I watch as Eliana sit down in front of me avoiding my gaze
We ate our food in total silence but I stop eating immediately something cross my mind
"Yuri I want you to snap me" I said and she shrug
"For what??"
"Ryan I want you to act flirty to me" I said and he cough
"Don't tell you don't want to do it" Gwen said and he glared at her, I drop my phone in front of Yuri
"I will start now" Yuri said
I move closer to Ryan and he brought his face closer to me as if he's gonna kiss me
"Done" Yuri said and I hastily move away
I took the phone and check the picture out, it's perfect, it exact way I want it to be
I send it to Alex with a caption then off my phone
"What was that for??"
"To make Alex jealous" I replied
I glance around and I could not find Eliana, i saw sitting on the sand staring at the ocean, is she okay???
I excuse myself and went to sit beside her, I hit her shoulder playfully and she smiled at me
"What are you thinking about??"
"Ryan, I love him" she replied and glance at him
"Does he knows about it?"
"He's blind to notice it" she replied
"He's still a kid"
"How's Alex?" She asked
"Forget about him" I replied
"Are you guys fighting again" she said
"I caught him kissing Samantha" I said and she stare at me
"Wait did you just say Samantha"
"Do you know her?" I asked
"Alex did not tell you anything" she replied
"What is going on"
"Okay let me break down to your level, I stopped Samantha from injecting your sister, I think the substances is to make her die" she said and I widened my eyes
"That was what Alex went to do in her office"
"He went to confront her then kssed her" I said
"Lila you are getting it wrong"
"Samantha wants Alex back but he's not showing any interest so she wanna eliminate you by using your sister, then the plan changed because of me, Alex went to confront her and Samantha kssed him when she notice your presence" she said and I just stare
"Are you a killer or what"
"You know sometime you just have to think like a killer, the tactics she's using is very obvious to me cause I'm a wild girl, I have gone through those stages" she said and I chuckled
"So Alex is not a cheater" I said lowly
"If Alex does not care about you, if he does not love you he would have sleep with me since and won't care about your affairs" she said and I nod my head
"So hold on to him tightly, his bitçhes want him back so get ready to fight for him"
I suddenly hug her and she widened her eyes in surprise
"It's not the first time I'm hugging you" I said and she smiled
I kssed her forehead and she laughed
"You guys are les"
60 DAYS WIFE : CHAPTER 61 – THE END
Later at night*******
I toss around the bed finding it difficult to close my eyes, to sleep
I get down from the bed and sit on the hairy rug, I switch off my phone and I saw 20 missed call from Alex, fortunately his call came in and I picked after some hesitation, a video call
His face appeared on the screen and I saw him, he look,,,,,,I can't define it
Is he drunk???
He look drunk
He sound as if he's drunk
"Hey Lila are you still mad at me"
"It's not my fault"
"Lila I'm alone in the room with the door locked, no one to cuddle me"
"Where are you"
"Are you dating Ryan"
"Are you cheating on me"
"Okay I'm fine I'm sorry"
"Lila I love you"
I smiled
"I love you too" I said and he smiled
"That is the word I wanna hear" he said
I watch as he slowly close his eyes, is he sleeping
"Alex are you sleeping?" I asked and I get no reply
"I love you and I will always love you, I miss you and I'm alone with no one to cuddle me like the way always you do every night" I said.
He slept like a baby and I smiled, I touch the screen
I love him and I'm not mad at him but he's gonna get a punishment
60 DAYS WIFE : CHAPTER 61 – THE END
Click 2 below to continue reading